First week of Europe is pretty much capped off and so far it's been a fairly good week of skiing and racing all while doing my best to stay healthy [insert anti-jinx here]. The team and I used this weekends Latvian National Championships as primer races before digging into next weeks bigger Scandinavian Cup races in Madona and Otepää. While still fighting off the final remnants of jet lag, I was able to grab a spot on the podium in Saturday's 10km classic race being beat out by Alar Johannes Alev from Estonia. While it was nice to have some good feeling yesterday, I struggled a bit in today's 10km skate with ski selection and a flat body, and was kicked off the pace about halfway through.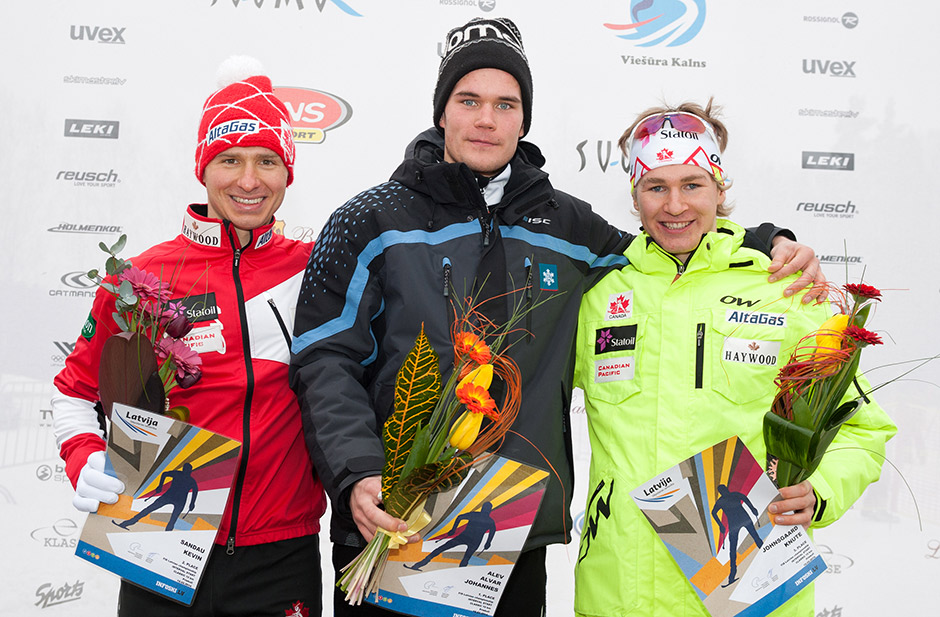 Saturday's classic podium

The Priekuli Nordic Centre had a pretty new roller ski track in and around the ski trails. Feels pretty secluded tangled in the woods compared to Canmore and would have been nice to try them out.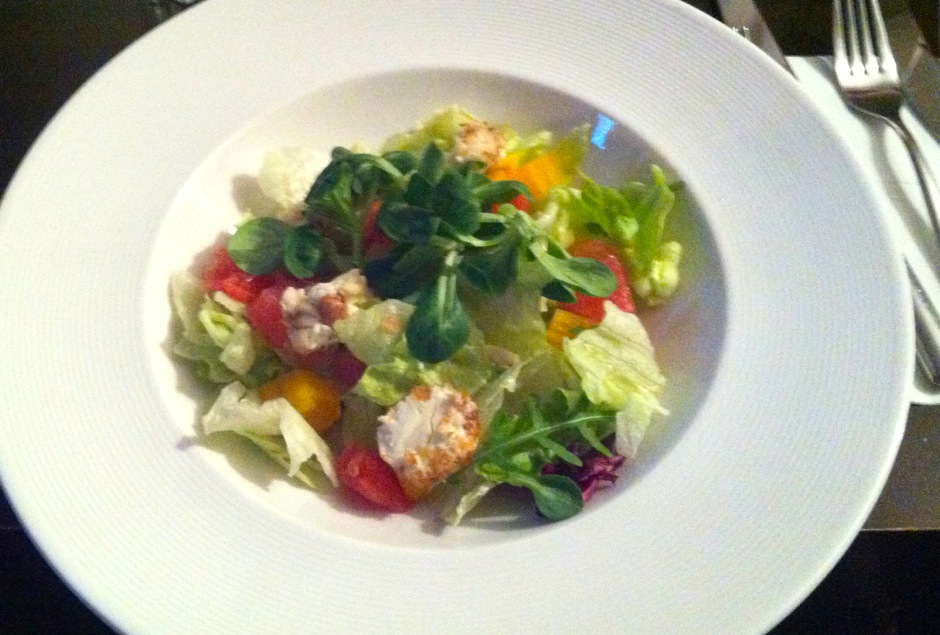 And the food in Latvia? Surprisingly fresh and tasty!
Kev