I'm now on what I'm considering the second half of my season, but before it starts I need to sort of fill-in the blanks on my racing in the New Year to avoid an overly confusing story line for those keeping track.
Coming as no surprise, Olympic trials were the main focus for me leading into this season. There was no Plan B leading into that weekend. No backup plan and no alterative in the back of my mind to make compromises. Make the Olympics or nothing sort of thing. With the trial races in Canmore, I was comfortable and confidant leading up to the distance days and my training and fitness was on point. Come go time though, things just didn't line up the way I was hoping they would in both the 15km and 30km, whether from a mishap in execution of just some plain bad luck.
Live and learn.
This has been challenging for me to write up for a month as the emotions over the past four weeks have been challenging to say the least. If last season has taught me anything it's that while some things may not go as well as you had hoped, it's still a long season.
That being said, I'm finally in Europe (Latvia to be precise) after a long two-days of travel. Planned for the weeks ahead are some Scando Cups here and in Estonia and then finishing the trip off with the World Cups in Lahti at the beginning of March.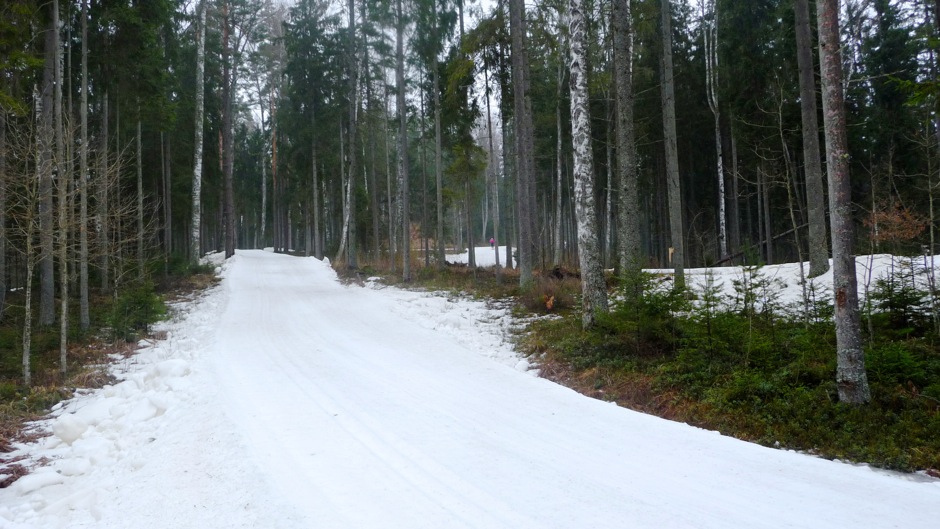 This weekend I'm racing the Latvian National Championships on the ribbon of man made snow they have, which is surprisingly good. So far it's really only been the Canadian contingent that I've seen on the trails in the morning and afternoons, so not quite sure how big these races will be.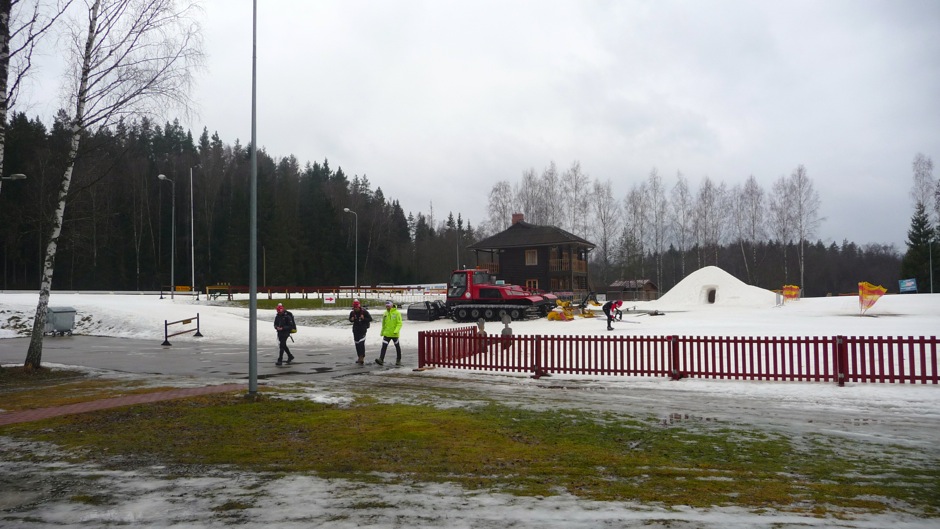 It's too bad there isn't any natural snow in Latvia as the trails here seem like they'd quite good. Think Frozen Thunder-ish.
Arrivederci,
K