Season's on. I'm back in Sweden to start off another year, and this time it's a bit more winter - a bit less fall than last year. It's been a couple weeks now since I arrived in Europe, and I've already gotten three races under my belt, with the final set quickly approaching next weekend before heading back home.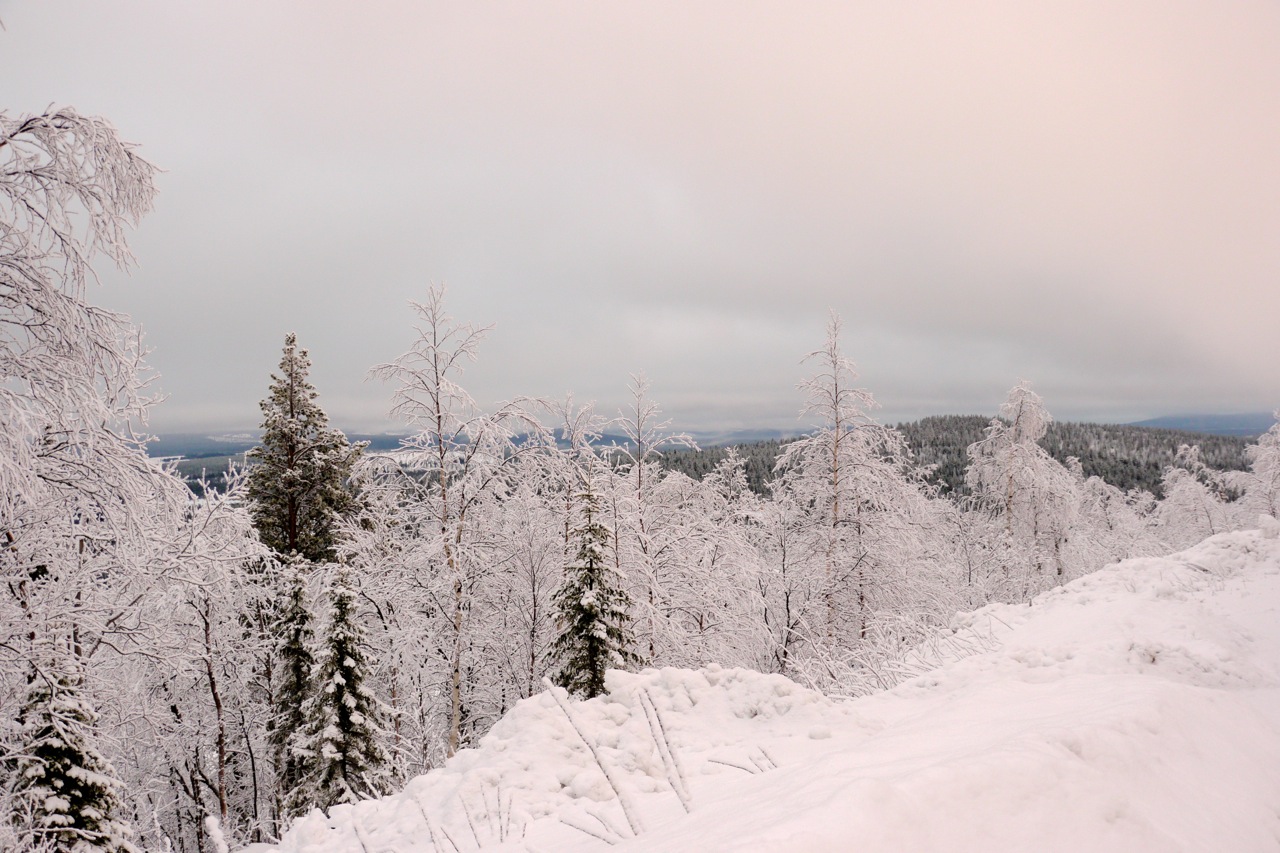 Gällivare - cloudy and a little bit dark at times
Yesterday was the World Cup Opener in Gällivare; a 15km skate race on ski trails that were a bit to my liking - decent climbs and some good working sections. After a slow start last weekend in the FIS races at Bruksvallarna, things started to feel better for yesterday's World Cup. I finished 64th, and am optimistic as my speed is coming around. Tomorrow it's off to Kuusamo for the mini-tour and then back to Canmore to prep for the world cups there!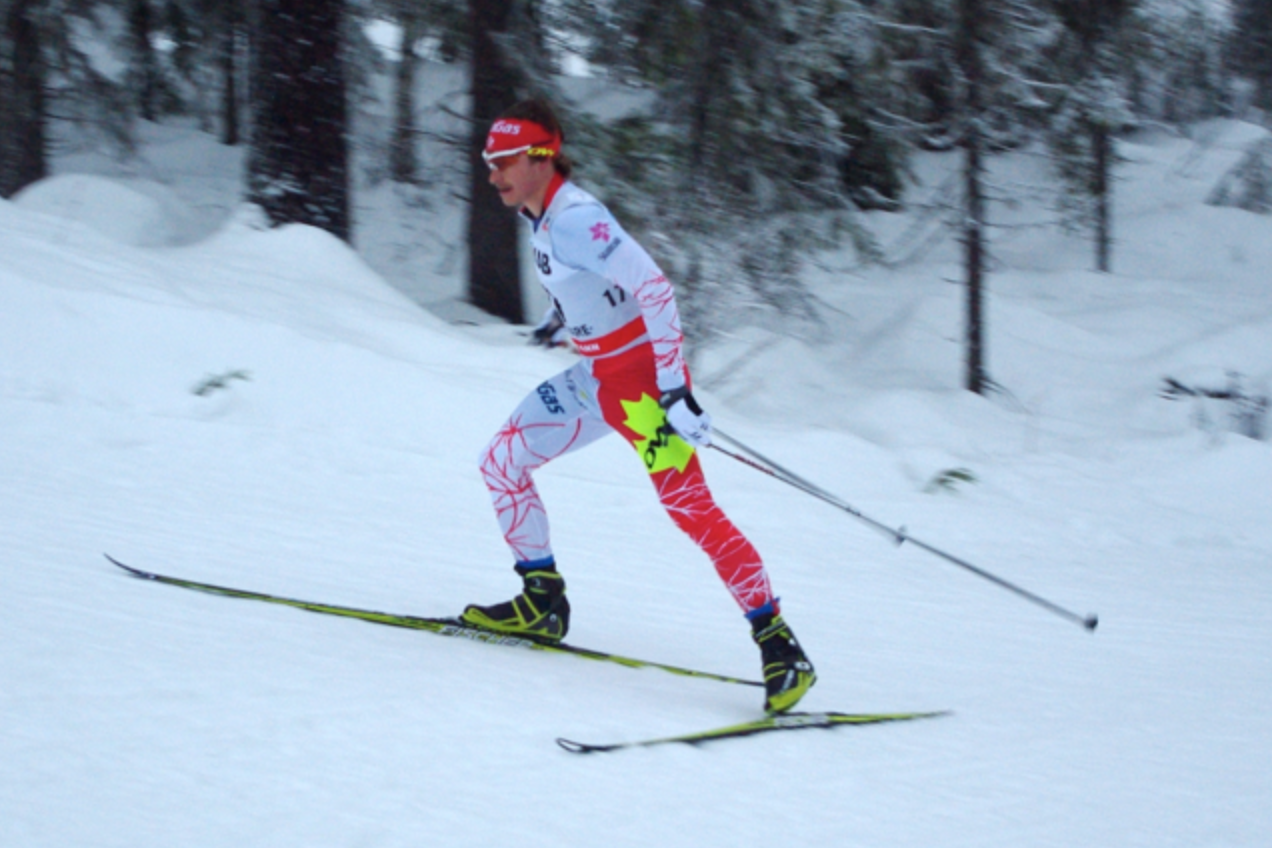 First World Cup of the season - photo courtesy of FasterSkier.com
The following text may cause some readers to swoon to the likes of Tom Sellek
Reader Discretion is Advised
Ahh... Movember. This is the first time participating in the male hair growth movement that is taking over the world, and after an awkward first week or two, things are starting to look great. Really great. I've already raised $225, and with your help I could move up into the top three of the Snow Mos. You cant say no to a gaze like this can you?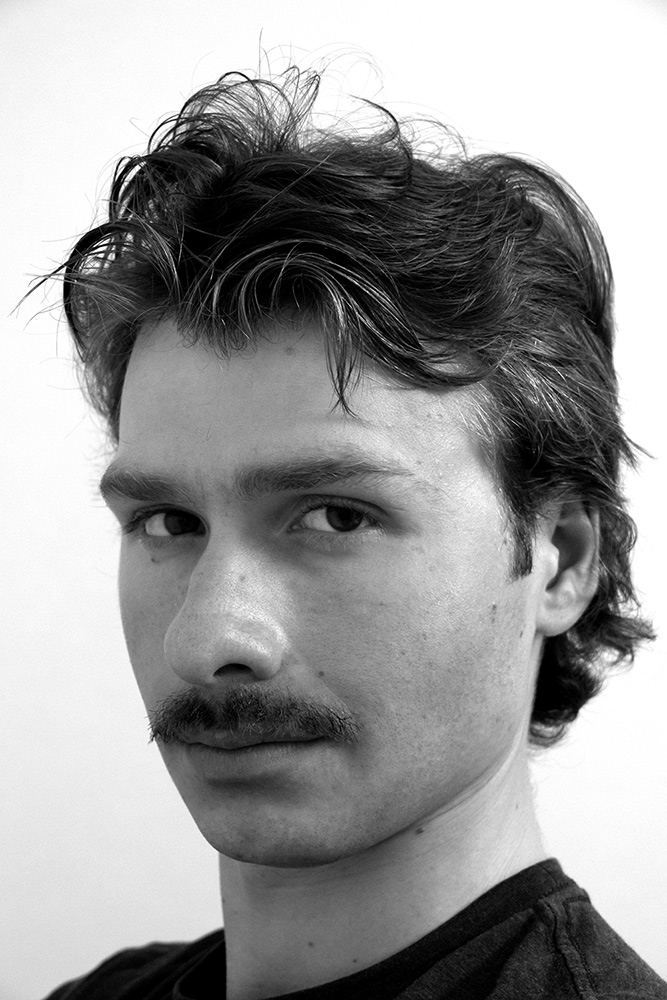 Just over 25 days in and the moustache is rocking it out in Europe. Help out Giz'Mo and support cancer research by donating here
Thanks for checking in,
K