After a couple days of trying to rediscover my groove, things started getting back to normal. I was able to ski a few days in Livigno, enjoy the food, and even take part in some true Mario Kart action, Vanilla Lake track. Joey, Len, Graeme, Julien and I suited up for some of the most intense racing (or aggressive bumper cars) of our Karting careers. Thankfully, all injuries sustained were only minor.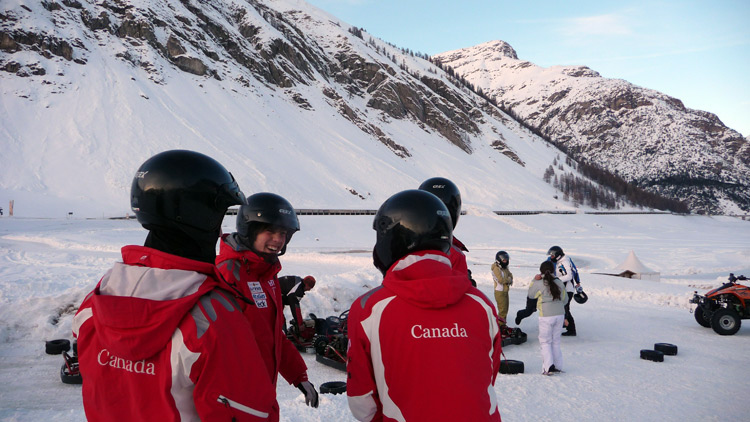 Prior to our Karting. Choose your character.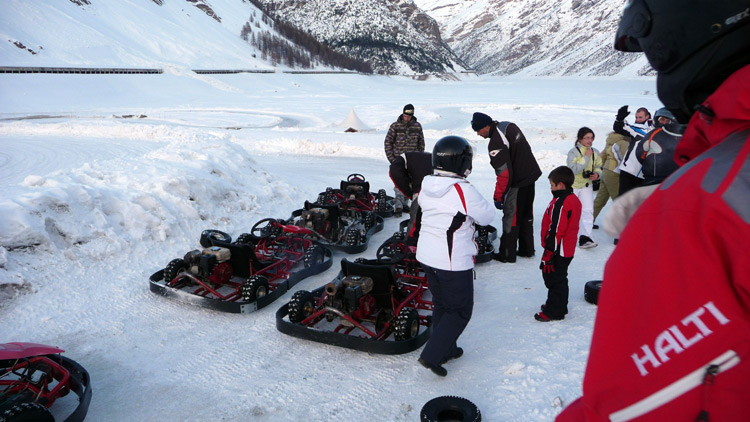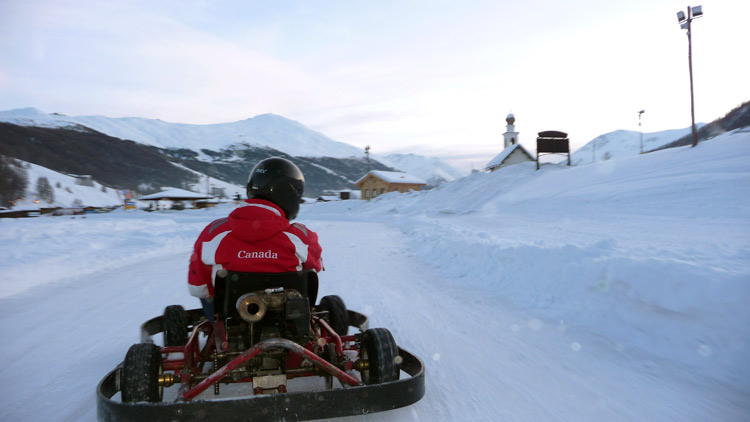 Joey in the front laying down the pace. 10 seconds later he crashed into the ditch.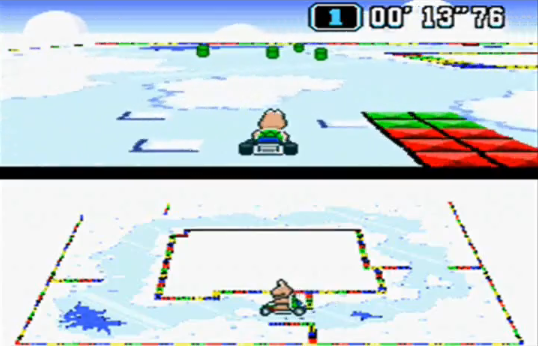 The course was all ice and brought back memories of Vanilla Lake from Super Mario Kart.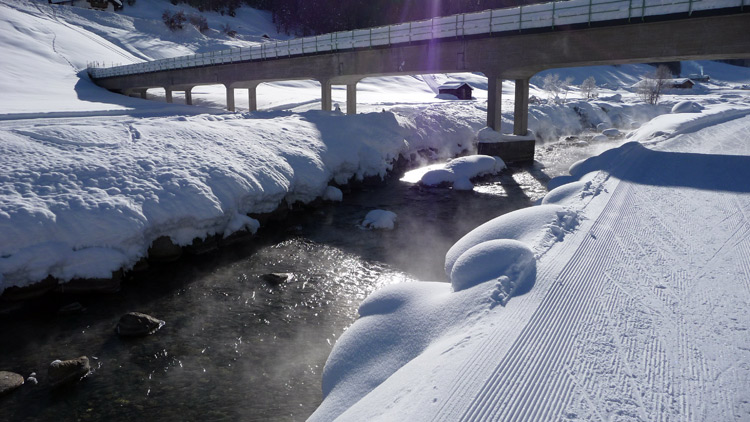 Skiing on the trails in Livigno. Most mornings started out freezing and would warm up by lunch time.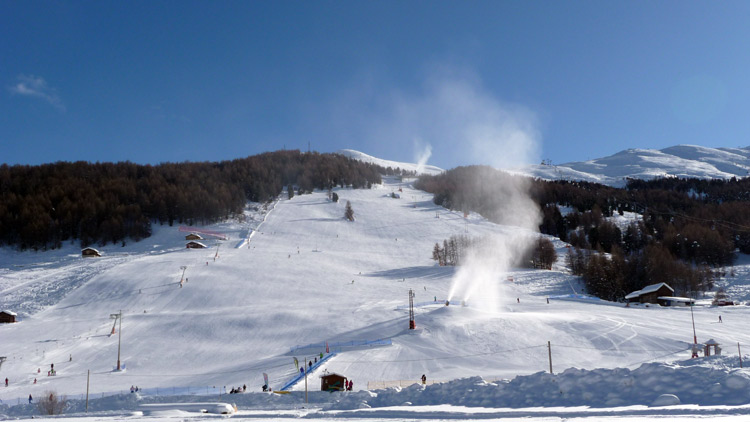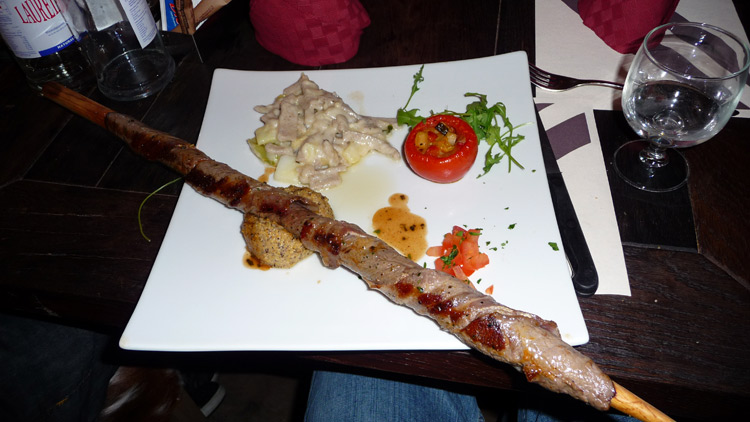 Dining at Hotel Bivio in Livigno. The food was pretty deliciouce; unfortunately I could only stomach half of it most of the time.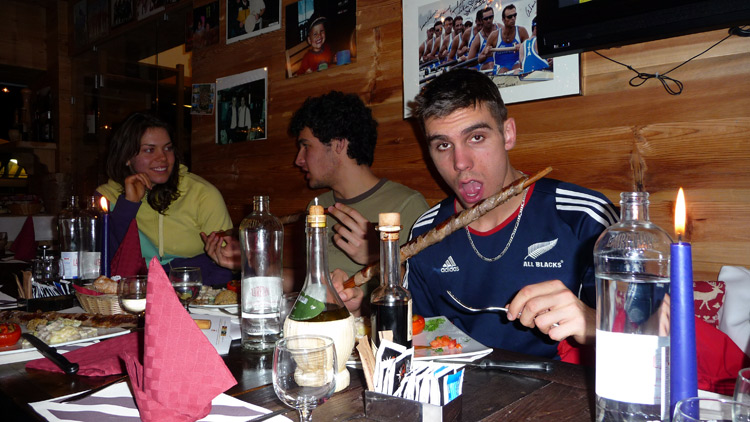 Len showing off his vampire stake.
We are now back from our altitude experiences and racing starts tomorrow, with my first race this coming Thursday. Unfortunately the plague lives on, as three more teammate became ill last night. Not exactly ideal for the biggest races of the season but recovery seems to be quick now, and all minds on target.
I'll keep you in the loop.
K